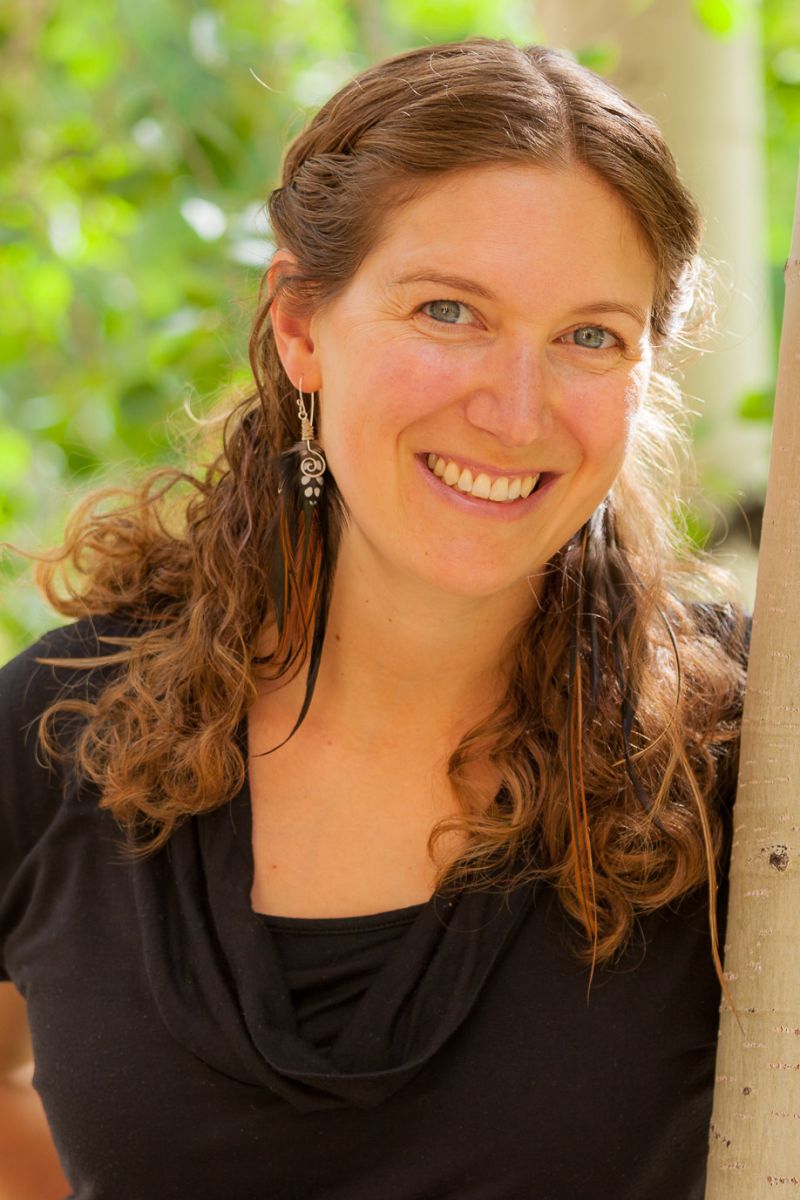 Dainella Nartker
Registered Practitioner of Ortho-Bionomy®
In seeking help to recover from chronic pain, I found Ortho-Bionomy®. Finding pain-relief and healing through OrthoB inspired me to become become a Practitioner myself. This deceptively simple work continually astounds me with its profound impacts; and its ability to help guide people to pain-relief while empowering them to continue their own healing. This is my life work and I would love to share it with you.
My training began in October 2011 and I completed the 503 hour Practitioner Training program in June 2014. To support my insatiable need to improve each session for every client, I have now entered into the Advanced Practitioner Training Program. As part of this on-going education, I will be completing a series of case studies focused on preparation for and recovery from extreme endurance events. Feel free to contact me via email regarding results and study participation.
My interests also encompass Equine Positional Release, which is an application of Ortho-Bionomy® principles to the structure and demands of working with horses, by the Australian Zarna Carter. I was able to attend two of her courses, Horse & Rider Fusion and EPR II (2012).
Prior to discovering Ortho-Bionomy®, I completed a Bachelors of Science degree from the University of Oregon that focused on Environmental Science and Outdoor Education, which I applied during my time as a wildland firefighter and kayaking instructor. Travels abroad led to my employment with Raytheon Polar Services and Antarctic contracts, where I first entered into the construction trades and am now a Journeyman Electrician. Needless to say, my injury was well layered with years of physical labor, cold environments and a preference for outdoor sports.
Ortho-Bionomy® Training
Associate Member of SOBI®

Completed
The Associate in Practitioner Training Program is 114 units of the 500+ unit Practitioner Training Program. Completion of the Associate program is acknowledgement of a milestone in the student's Practitioner training. It includes:
| | |
| --- | --- |
| • | 112 classroom units of Ortho-Bionomy instruction in Phase 4, Phase 5 and Phase 6, Ethics & Emotions and electives |
| • | 2 units of mentorship time, including 1 Feedback Session with a Registered Instructor & 1 Session received from a Professional Member |
Registered Practitioner,

Completed
This program is designed to give individuals a thorough understanding of the art and practice of Ortho-Bionomy. The focus is on providing the trainees with an understanding of applying the principles of Ortho-Bionomy® to the techniques. The student also learns to present and demonstrate Ortho-Bionomy to use in their own practices and communities. Becoming a Registered Practitioner of Ortho-Bionomy is an on-going process. It is both a personal process and a process of coming to understand the work and how to utilize it.
The Practitioner Training Program is a 503 unit training program consisting of classroom study, residential/intensive study, mentorship and practical experience.
| | |
| --- | --- |
| • | 290 units of classroom study, including Anatomy & Physiology, Phase 4, 5, 6, and various classes |
| • | 40 units of Residential/Intensive study |
| • | 23 units of Tutorial/Mentorship time |
| • | 150 Units of Documented Sessions and Practical Experience |
Advanced Practitioner, 50% Completed